Improve Your Credit Score
Build Your Credit Each Time You Pay Your Monthly Rent On Time!
Our service enables you to build your credit by simply paying your monthly rent on time. This means no additional line of credit, no loans, no cards, and no high interest rates. Join the growing number of renters who are putting their hard-earned money to work.
---
Building your credit doesn't have to be rocket science
Simply pay your monthly rent on time and watch your credit score go up.
How It Works: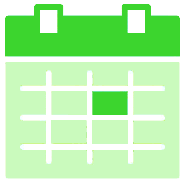 Pay monthly rent
Simply pay your monthly rent on time.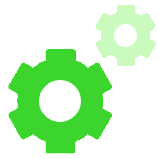 Information processed
Bridge Credit Plus will record your rental payment and send it to select credit bureaus.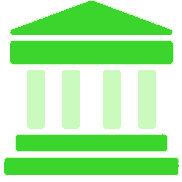 Credit bureau
Select credit bureaus will record your monthly rental payments on your credit report.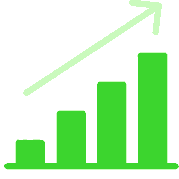 Build your credit
Paying your monthly rent on time will begin to build your credit profile.
It's that simple!
Sit back, relax, and start putting your hard-earned money to work!
---
Features
Secure - Advanced encryption technology is used, to provide secure data transfer to the credit bureaus.
Automation - Simply pay your monthly rent on time and Bridge Credit Plus will take care of the rest.
No hassles - We like to keep things simple. No third-party payment processor, & no hidden transaction fees.
---
See Some of the Rewards and Benefits of Building Amazing Credit.
Lower Interest Rates on Loans - A strong credit score can help you secure the lowest interest rates for a mortgage or auto loan.
Better Terms and Availability on Loan Products - A strong credit score will help you get access to the most loan and credit card products available.
Access to the Best Credit Cards - A strong credit score can give you access to the most favorable credit cards on the market.
Insurance Discounts - Also, having a high score can help you qualify for lower insurance premiums on car insurance.
How to Sign up for Bridge Credit Plus
Signing up is easy. All new residents are automatically opted in. If you would like to opt out of the program you can log into RentPlus and opt out.